Call 928-851-6763
Just a 5 minute drive from Camp Verde is Emerald Waves. They are home to aerial pole fitness class as well as these other amazing yoga and fitness classes. Full schedule for our Rimrock studio, just minutes away from Camp Verde is here: http://emeraldwaveshealing.com/faq/
$75 Punch Card Available!
$10 drop in for non equipment classes or equipment classes shorter than one hour or 1 punch=$7.50 value
$15 1 hour drop in Trapeze, Pole Dance & Bungee or 1.5 punches $11.25 value
We also offer private (single or small group) classes for BIRTHDAYS, BACHELORETTE PARTIES, GIRLS DAY OUT OR TEAM BUILDING. Imagine:Birthday Bungee or Aerial (For Kids or adults!) Pole Dance Parties! Yoga & Wine with your besties, whatever we teach we can customize for you!
Our VOC/Sedona Studio also offers yoga pole and aerial classes in the beautiful Bell Rock Plaza. Treat yourself to an amazing yoga experience: http://emeraldwaveshealing.com/sedona-aerial-yoga-pole-dance-yoga-fitness-classes-parties/
Sedona Pricing:
$150 Punch Card Available!
$20 Drop In for Equipment Classes or Equipment Classes Shorter than 1 Hour or 1 punch=$15 value
$25 Drop In 1 hour equipment classes or 1.5 punch= 22.50
IN STUDIO PRIVATE CLASS PRICING:
YOGA TRAPEZE/BELLY DANCE
75 INCLUDES 2 PEOPLE EACH ADDL PERSON 15 PER HOUR RIMROCK
85 INCLUDES 2 PEOPLE EACH ADDL PERSON 20 PER HOUR SEDONA
Most classes are 1 hour.
Private session Pole Dance Party (1-5 people, private class) – $150 in Rimrock $165 in Sedona. Each additional person $10 in Rimrock/$15 Sedona. This price covers a full hour of personalized lessons based on your skill level on/around the pole. Please ask about single or two person private classes.


Here is a fun yoga video I did recently. I love teaching yoga to different types of music, enjoy!
Summary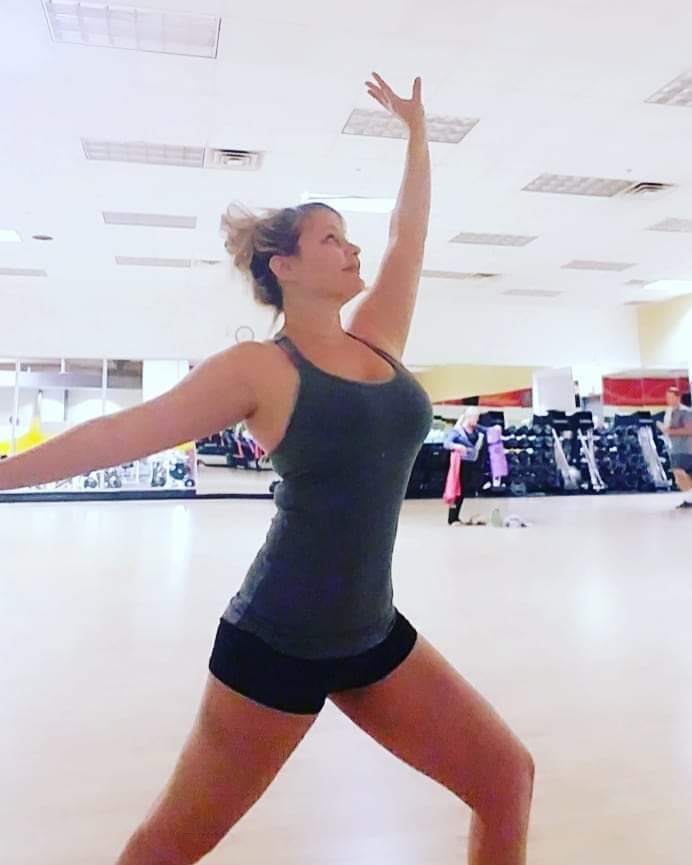 Title
Country Music Yoga Stretch - Yoga Class in Camp Verde AZ
Description
Country music yoga, and I encourage you to sing along :) I hope to see you in my yoga, pilates and spin classes in Camp Verde soon! The rights to the music are not mine thanks to the wonderful artists. If you enjoy my videos please like and follow, and my venmo is @LMS88 You are responsible for your own safety. By doing any of the movements in this video you agree you will not hold the video creator liable in any way for the risk, danger, injury, or damages caused.