Currently I am teaching a Pilates and Yoga Fusion class at the Camp Verde Rec on Thursday nights at 5:45. Sign Up Here
Also at the Rec Department is 10 AM Kripalu Yoga on Tuesday with Jane, contact the rec department (928) 554-0828 to sign up! It is an excellent class.
Just a 5 minute drive from Camp Verde is Emerald Waves. They are home to my aerial pole fitness class as well as these amazing yoga classes:
Yoga,Yoga Kaiut, Yoga Shred Inspired (Yoga + HIIT), Yin Yoga, Yoga Nidra, Yoga (gentle), Early bird Yoga, Yogilates, Roll Away Aches and Pains – Yoga with Balls & Wheels, Restorative Yoga
Camp Verde residents have almost any and every type of yoga at their fingertips!
I look forward to seeing you in any of my classes AND the above local yoga classes!
Here is a fun yoga video I did recently. I love teaching yoga to different types of music, enjoy!
Summary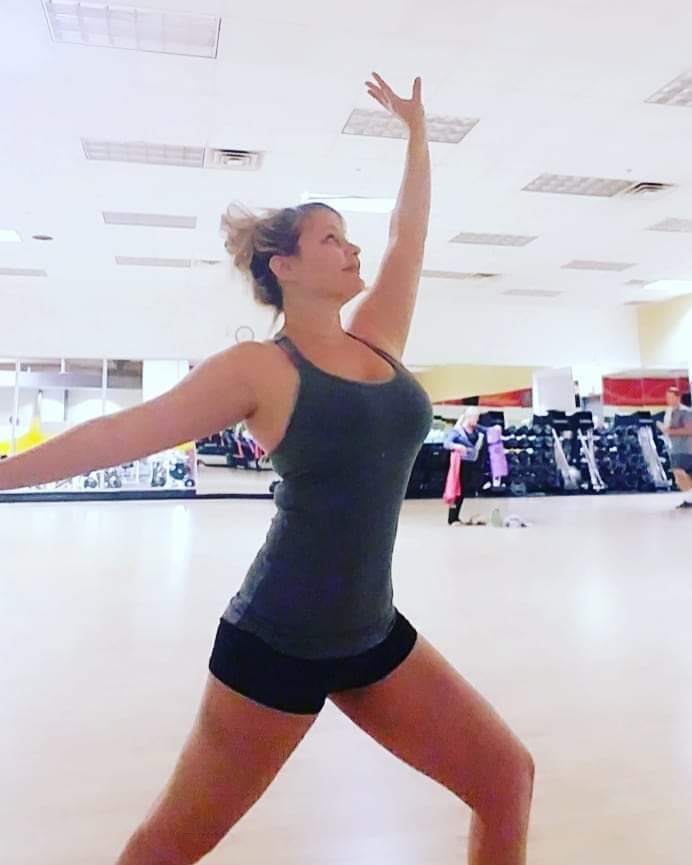 Title
Country Music Yoga Stretch - Yoga Class in Camp Verde AZ
Description
Country music yoga, and I encourage you to sing along :) I hope to see you in my yoga, pilates and spin classes in Camp Verde soon! The rights to the music are not mine thanks to the wonderful artists. If you enjoy my videos please like and follow, and my venmo is @LMS88 You are responsible for your own safety. By doing any of the movements in this video you agree you will not hold the video creator liable in any way for the risk, danger, injury, or damages caused.